Marilia Blackburn MAcS, MSc Nutrition & Health, Cert KHT (Seoul): Acupuncturist/Reiki Master

Services offered: Acupuncture, Acupressure, Nutritional Advice, Facial/Cosmetic Acupuncture, Cosmetic Gua Sha, Kinesio Taping, Magnet therapy, Therapeutic Energy Kinesiology (TEK), Reiki treatment and Reiki training & Korean Hand Therapy (KHT).
Marilia is an independent Nikken Consultant and is available to give information and workshops about well-being products on a regular basis, phone to ask the dates for the next workshop and free roll-out massage.
Online booking:
For your convenience you can book your first consultation with me or a regular therapy session and receive a text (SMS) reminder hours before your appointment is due. Just click on the link below and follow the instructions.

Tel: 01260 289783 - Mob: 07876 266227
email: contact@energiavital.co.uk
website: www.energiavital.co.uk
---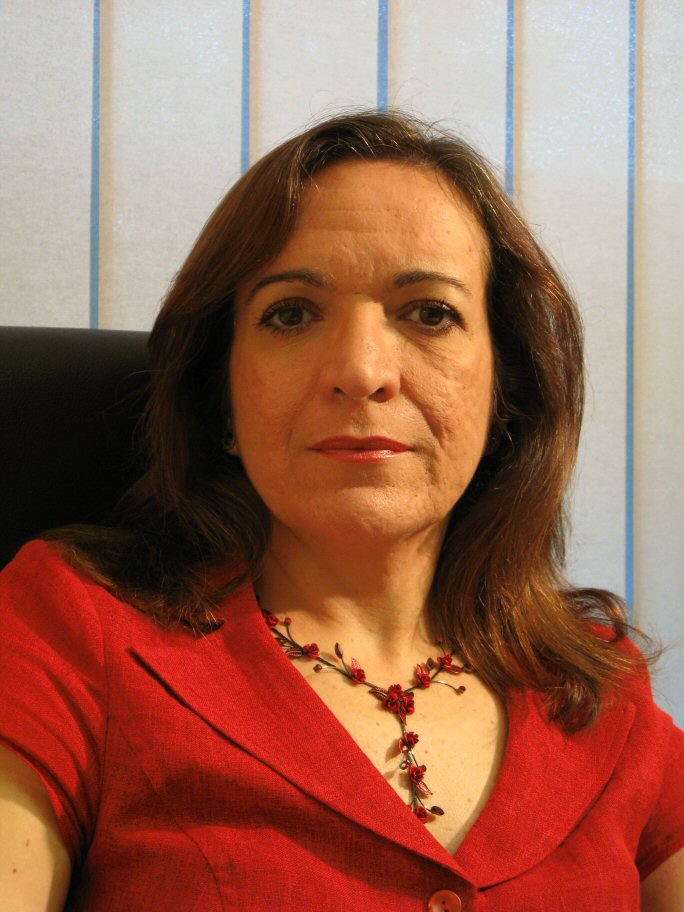 Marilia Blackburn MAcS is the owner of Energia Vital. The main purpose of her work is to help people to live a healthier life.
With over 30 years experience in the Complementary Medicine sector, Energia Vital provides treatments that help you to improve your health and manage stress naturally.
The clinic provides treatments that help a diversity of health issues and these are some of the conditions, to name a few:
- Tension type headaches;
- Migraine headache;
- Overactive bladder syndrome;
- Chronic low back pain;
- Neck pain or chronic neck pain;
- Temporo-mandibular (TMD/TMJ) pain;
- Fertility and IVF improvement, nausea during pregnancy, menopausal symptoms, painful periods;
- Menopause issues.
Marilia is a registered member of The Acupuncture Society, bound by a strict Code of Ethics, Rules and Regulations and a Code of Professional Conduct, and she is also a member of The Nutrition Society.
Clients feel comfortable and confident by knowing that Marilia's experience in the complementary medicine sector is grounded in a scientific background with a Masters Degree in Chemistry, and another MSc in Nutrition and Health.